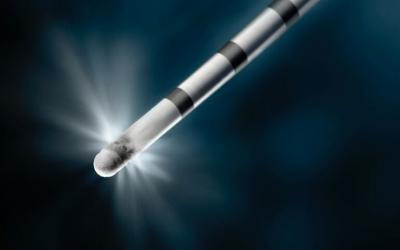 CSA Medical announced this week that it won CE Mark approval for its RejuvenAir system for treating chronic obstructive pulmonary disease (COPD) with chronic bronchitis (CB).
read more

131 Hartwell Avenue
Lexington
Massachusetts 02421
© 2020 CSA Medical, All Rights Reserved
CAUTION: Investigational device. Limited by Federal law to investigational use.