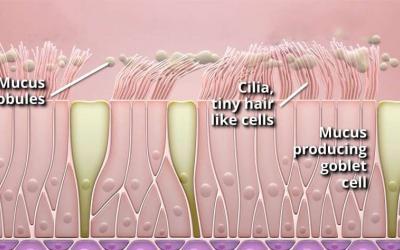 All subjects have been enrolled in the RejuvenAir System study Characterizing the Mechanism of Action of Metered Cryospray for the Treatment of Patients with Chronic Obstructive Pulmonary Disease with Chronic Bronchitis.
read more


131 Hartwell Avenue
Lexington
Massachusetts 02421
© 2020 CSA Medical, All Rights Reserved
CAUTION: Investigational device. Limited by Federal law to investigational use.